The Indian courts currently present a gloomy picture of our judicial system. The country has an unprecedented pile-up of over 30 million cases acro
The Indian courts currently present a gloomy picture of our judicial system.
The country has an unprecedented pile-up of over 30 million cases across courts in the country. Infact, the Law Minister Ravi Shankar Prasad in March 2020 stated that the total pending cases in the Supreme Court are 60,603. The number of cases awaiting judgement in High Courts are 46.15 lakhs, and 3.19 crore cases in district and subordinate courts.
Whooping, alarming figures, aren't they?
Among many reasons for this state of pending court cases, is the lack of qualified and trained lawyers – ones with a professional law degree in India.
The Inadequate Demand-Supply
Our judicial system is one of the strongest pillars of the country which has defended and promoted the very idea of present India. But the numbers just show the state of justice delayed is justice denied.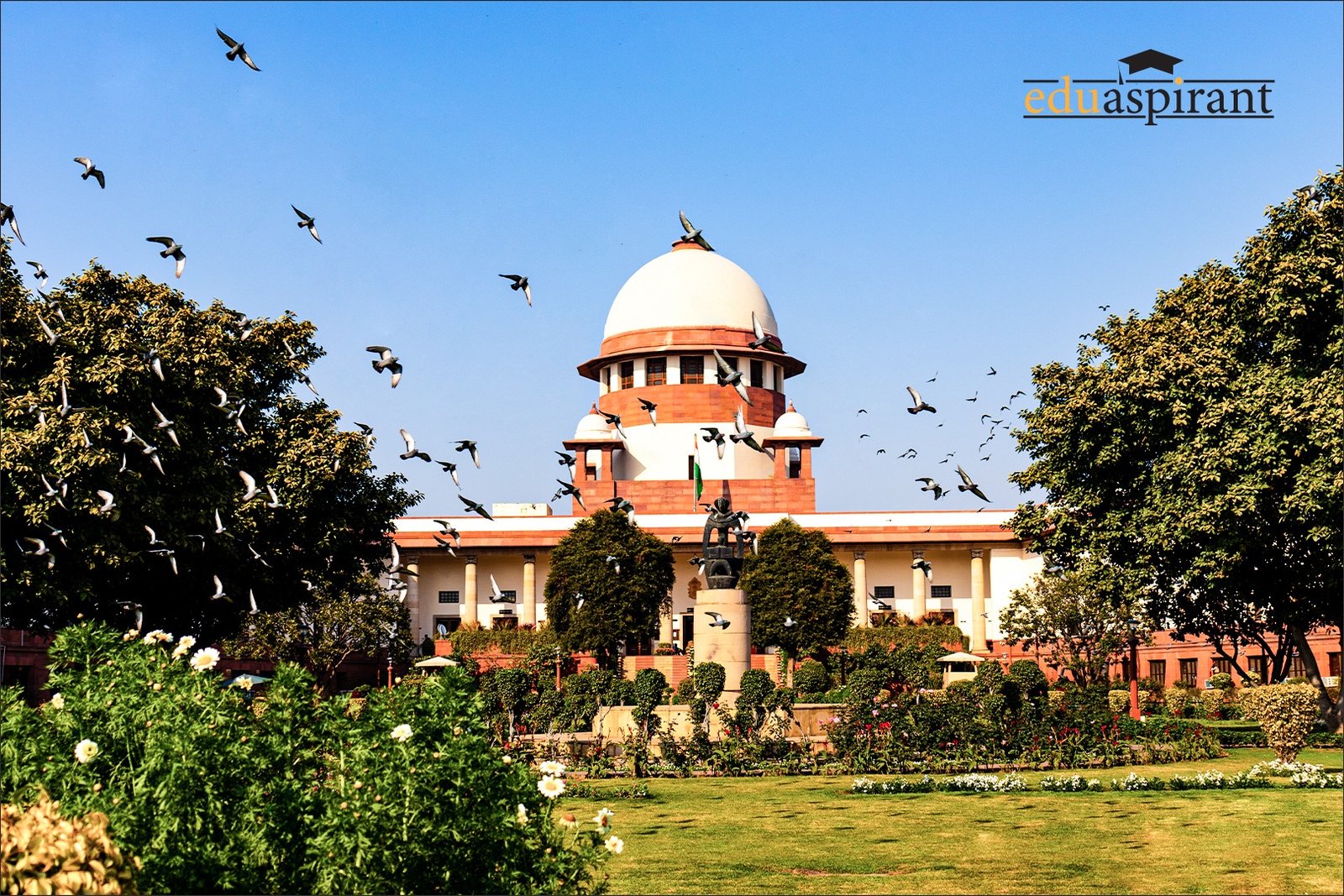 This pendency of cases could be only resolved by adding more lawyers and judges to tackle the court's workload effectively. It means, our country needs educated, professional budding lawyers like you to cater to the massive backlog it is currently facing.
Background: The availability of judges in India
Article 124 of the Constitution of India, 1950 establishes the Supreme Court of India and regulates the appointment of judges.
The Parliament amended the act to fix the maximum ceiling for the number of judges. From 11 judges in 1956, the number was raised to 31 in 2009.
In June 2019, the then serving Chief Justice of India, J. Ranjan Gogoi wrote to the Prime Minister seeking an extension in the number of judges to the Supreme Court. In August 2019, the Parliament amended the Act for a further increase to 33 Judges, in addition to a Chief Justice.
The Court currently has 30 judges, besides the Chief Justice.
The DIRE need of Lawyers
Overworked judges, overburdened court staff, shortage of court space and unending wait to get justice do not complement the policies of our judiciary .
Adding more lawyers is an alternative answer to the overburdened courts. They could assist in settling issues at a fast-track pace ultimately saving from the unending trial dates and delayed procedures.
5 Solid Reasons for Choosing Law as a Professional Career
We hope by now, if you even had a little inclination in judiciary, we would have been able to generate some curiosity and interest to pursue law as a career.
Law as a career option demands hands-on dedication and commitment. It is a field that requires sustained efforts to reap the rewards of a fruitful career.
Besides the need to bridge the inadequate demand-supply gap, let us tell you other strong factors that make law a remarkable career choice.
1. Make an Impact
Famous American Congregationalist, Henry Ward Beecher, once said, "A law is valuable not because it is a law, but because there is right in it."
Rightly said, the advocates of professional law & order take up the challenge to fight, help impact lives, seek justice and represent their client's interests with sincerity, integrity and conviction.
Lawyers in private practice perform pro bono work to help low-income individuals, the elderly, victims of domestic abuse, and children. A Pro Bono lawyer is the one who voluntarily agrees to take all or a portion of the case at no cost and collect no fee from any other source.
A career in law can put you in a different position on how you can affect your community.
We must remember some of the world's most significant leaders/ change makers like Mahatma Gandhi and Nelson Mandela, had studied law. The rest is HISTORY.
2. Intellectual Challenge
You can magnify the ability to understand the fabric of our society in a more powerful way since law directly touches and impacts every part of our lives.
Lawyers require to stay updated on any new laws being passed. They must be on their toes to keep polishing analytical, problem-solving, relationship-building and negotiation skills.
Whether working on a million-dollar merger deal or a top-level trade deal patent, lawyers need to challenge themselves and enhance their intellectual skills continually.
A bachelor's degree in law ensures a specific set of competencies and skills a lawyer should have:
Ability to read, analyze and understand complex concepts
Researching the relevant case law to support legal arguments
Ability to draft clear written statements and arguments
Gaining a professional law degree shall help in understanding the legal framework of the nation. It will also enable minutely learning the nitty-gritty of the Constitution, the Judiciary system and be a part of it.
3. Public Status
A career in law includes securing leading government positions, writing laws that dictate societies and countries, and rule the courts.
Lawyers are capable of influencing our top leaders and policymakers. Dealing with high profile cases, lawyers are almost always in the spotlight.
Travelling the world, to attend or participate in trials ,significant business deals are some other perks the position offers. Some lawyers even own the possibility to rub shoulders with leaders of the business world, politicians, sports stars and celebrities.
4. Flexibility
Once you have established yourself as a lawyer, the flexibility gained is unmatched as compared to almost all other professions.
Initially, many lawyers have the option of setting up their fees, choosing their hours and even choosing whom they want to work with.
Moreover, this profession has numerous fields that you could specialize in as per your choice – having full freedom to pick an area of specialization or even switch fields.
What we mean here is that in the legal profession, you can set the direction of your law career at your pace & will.
For example, you can start by working as a public defender and later switch to one's own practice. Likewise, you could also join a legal firm or even work at a multinational corporation as legal counsel.
5. Career Opportunities
A lawyer has access to various job profiles depending upon the specialization chosen during a Bachelor's or a Master's degree in law.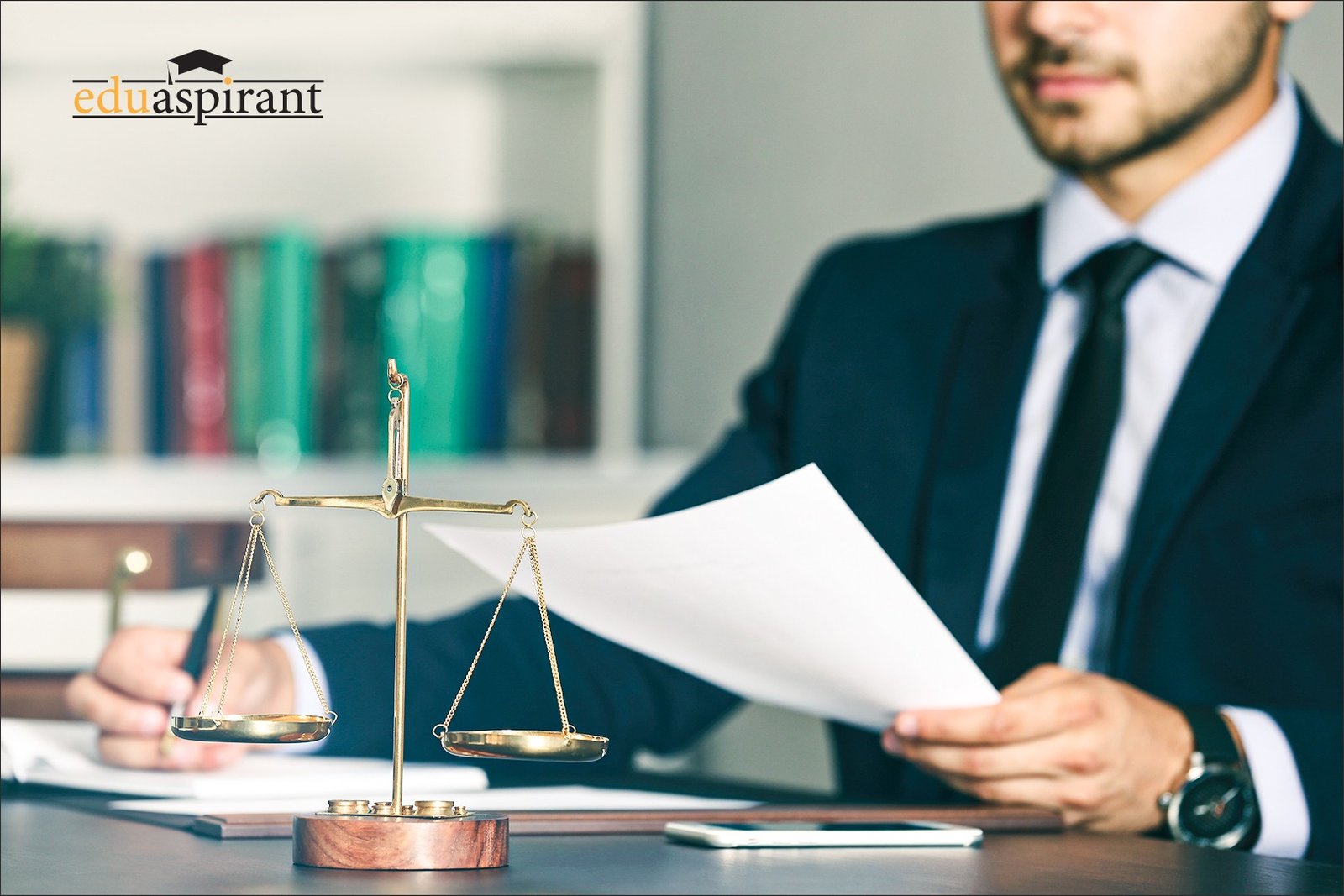 After having completed the law degree and having received the license to practice as a lawyer, you will have plenty of opportunities :
Private practice
Government practice
Law firms, International Organizations, UN, UNICEF, World Bank.
The finance sector, Media houses, Corporates, FMCG companies and NGOs.
Legal Councilor or Legal Advisor, or a Legal Partner
Apart from the skills that you will acquire, the impact you will create on the society or even the varied opportunities, a law degree in India is certainly an exciting career choice.
However, while many people manage to succeed in this field, you should also carefully consider all the pros and cons before opting for.
If convinced that you have the determination and persistence to become one, then do not let anything get in your way.
So now what's your say on our present judicial system? Would you be interested to become a lawyer? Or would you encourage anyone in your family or any friend to study law?
Share your views!