Reserve Bank of India, in its recent report, has stated, "the consequences of the second wave on the real economy looks limited in comparison with the
Reserve Bank of India, in its recent report, has stated, "the consequences of the second wave on the real economy looks limited in comparison with the first wave. Seemingly, the localized nature of lockdowns, better adaptation of people to work-from-home protocols, online delivery models, e-commerce and digital payments, were at work", the report further said.
It has been evident in several reports that the second wave of the pandemic has projected a downside risk to economic activity in the first quarter of 2021. And there were definite reasons to expect a reduced economic impact as compared to the first wave.
Learning to operate with the pandemic renders a silver lining of economic resilience amidst the second wave since today, businesses and individuals have adjusted behaviour in ways that have cushioned the effects of the pandemic on the economy.
In fact, the ace B-Schools in India have been breaking its previous years' record of campus placements despite the economic slowdown triggered by the Covid-19 outbreak and numerous corporations pulling back their job offers.
A Right Time for Budding Managers for an MBA
A health crisis and a recession, no matter how severe, is not bound to last forever. By the time MBA students taking admissions this year will graduate in 2023, both the economic downturn as well as the COVID-19 will certainly be in the rearview mirror. The batch will inevitably graduate into a fully recovered economy, prepared to take full benefit of the upturn.
Upcoming management aspirants like you will be the beneficiaries of not merely the leadership development that a strong MBA program will render. You will also be steeped in both data analytics, specifically how to harness massive datasets for decision making smartly, and how to leverage new digital technologies and gain essential efficiencies in a business moving forward.
Say Yes to Unstoppable Learning & Growth with an MBA
You'll meet with and learn from numerous intelligent, ambitious and interesting people you wouldn't have met if you didn't join the business school.
MBA recruiters have been doing virtual hiring. Hence you will have the chance to learn how to interview in the format and stay updated on the shifting trends.
You're going to obtain access to a network of thousands of business school alumni and alumni in the broader university community – connections that will assist in the long run.
Why You Need an MBA Education More than Ever today!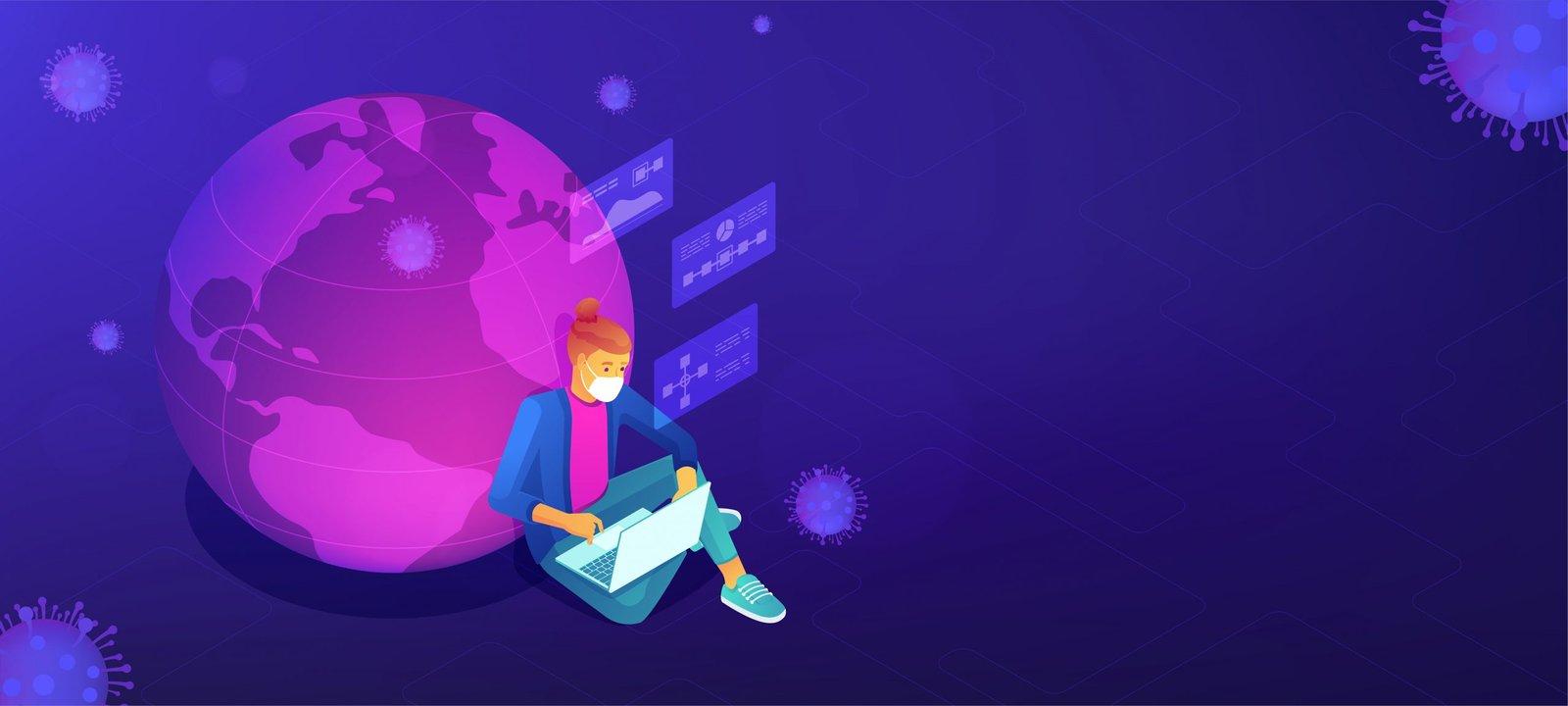 Even when the global society wasn't in a crisis, MBA programs frequently incorporated current events. This will be more valid now as the world, especially India, is facing such unprecedented challenges. Business students must engage with the financial and economic problems created by the pandemic.
The B-schools have already started incorporating COVID-related content into the business leadership classes that discuss what strong leadership in a pandemic looks like, what should be a leader's most essential priorities during such times and whether traditional leadership approaches are the right way to choose during such unusual circumstances.
Any organization would not want MBA graduates that are only good at crisis management. Prospective MBA students must consider schools that can assist them in acquiring broader skills such as innovation, looking at business from a systems perspective, and managing change and helping employees through it.
Learn from the Best at Sri Balaji University, Pune(SBUP)
Sri Balaji University Pune (SBUP) is one such management institution where education keeps evolving with the fast-changing business scenarios. This has undoubtedly placed the university among the elite group of b-schools in terms of quality education and exceptional placements.
Online Admission Process to the four institutes under Sri Balaji University, Pune(SBUP) via a Common Application Form.
Intensive online training – Regular classes, Corporate presentations/interface, Workshops, Seminars, Management games, Live projects in organizations.
Experienced Faculty
Pan-India Placements at Vedanta, Deloitte, Bajaj Finserv, Infosys, Schlumberger Ltd, Darashaw, TVS Motors, IDFC Bank, Sapient.
The truth is that tough times might again appear once this pandemic is under control and the economy recovers. The trick of a future-proof business and entrepreneurship is to gain the ability to assess and bear sensible risks.
Hence, it's high time for young management aspirants like you to pursue a postgraduate degree in business, learn valuable skills, cultivate leadership potential, and acquire a supportive network of connected professionals.
Because of the economic trouble (though minimum) and the challenging job market post-COVID, now could be a suitable moment for prospective MBA students like you to fine-tune marketable skills so that you are ready to find a  job when the crisis has blown over.